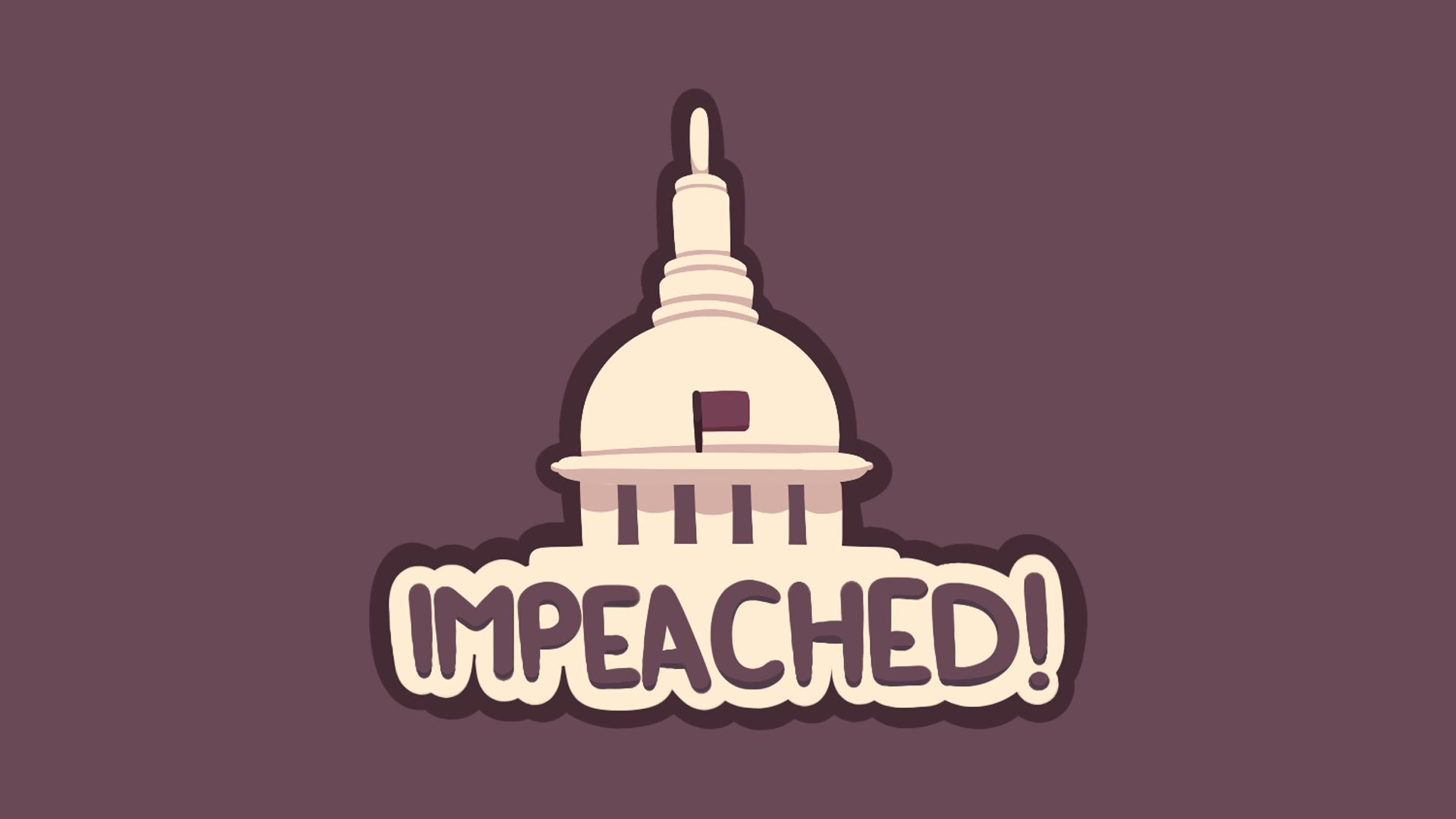 You have just become the President of The United Republic of the People's Territories of States. As the new president it is your noble duty to set your nation down the right path by signing executive orders. But will everyone agree with your decisions? Find out when you address the media and face their probing questions. Will your answers satisfy the republic or will they leave you IMPEACHED!
Download
Click download now to get access to the following files:
Comments
Log in with your itch.io account to leave a comment.
Thanks! We are glad to hear you liked it. You can actually create your own Executive Orders in the game since it just pulls from a spreadsheet. We will be adding instructions soon for this process. =)